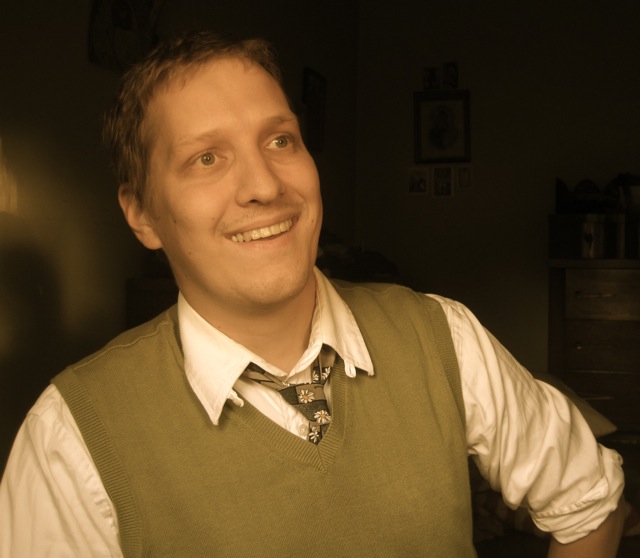 Canon Law — the inter­nal law of the Catholic Church — is the longest-stand­ing con­tin­u­ous sys­tem of law in the world, with clear roots in the ancient Roman Law. Not dry and dusty, it is a liv­ing legal sys­tem, and as vital­ly impor­tant to the life of the Church as it has ever been.
I earned my Licen­ti­ate in Canon Law (JCL) in 2012 from Uni­ver­sité Saint Paul/Saint Paul Uni­ver­si­ty in Ottawa, Ontario, Cana­da. Since 2013 I have worked full time for a dioce­san tri­bunal in the Unit­ed States, as well as serv­ing as advo­cate for indi­vid­u­als involved in caus­es of mat­ri­mo­ni­al nul­li­ty in a num­ber of oth­er tri­bunals in the country.
Catholic canon law is a dis­tinct sci­ence all its own, and oper­ates in many ways very dif­fer­ent­ly from what you might expect. So if you find your­self con­front­ed with a canon law ques­tion or prob­lem, don't guess, and don't just give up! Ask for help. Whether you are a par­ty in a con­tentious case before a Catholic Tri­bunal, a Catholic parish­ioner won­der­ing about your rights, or even a nov­el­ist want­i­ng to get a canon law detail just right in your lat­est work, I am ready to offer my exper­tise to assist you. If you are in need of canon­i­cal advice, please con­tact me using the form below. I will be hap­py to help, or to direct you to some­one who can if your case requires it.