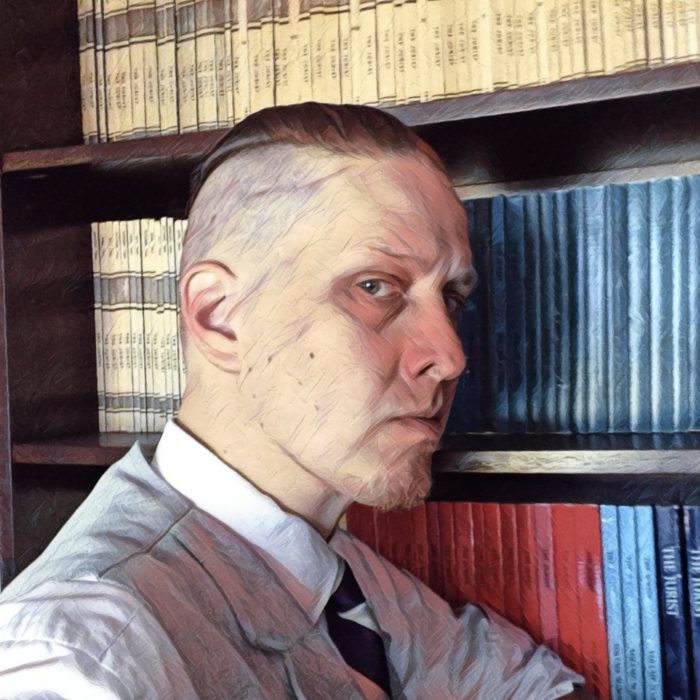 I thor­ough­ly enjoy the quest for knowl­edge and the dis­cov­ery of new insights — some­times expect­ed, often sur­pris­ing. My class­mates would often laugh at the "fortress of knowl­edge" I would build on the library table as I worked, grad­u­al­ly sur­round­ing myself with stacked books on all sides as one source led to anoth­er, and that to anoth­er, until I could hard­ly be seen behind the scores of vol­umes. But I was there, head down, care­ful­ly inscrib­ing quotes and page ref­er­ences onto end­less index cards, build­ing new struc­tures of infor­ma­tion in my eager, curi­ous mind.
As an inde­pen­dent researcher, my sev­er­al areas of inter­est are:

Catholic Canon Law, particularly:

pro­ce­dur­al law
penal law
struc­tures of governance
eccle­si­ol­o­gy and eccle­si­o­log­i­cal expres­sions in law

mem­o­ry and mem­oir writing

the lim­its of human memory
trau­ma­tized memory
strate­gies and craft in mem­oir writing

the life and writ­ings of J.R.R. Tolkien, especially:

the author's Catholi­cism and its reflec­tion in his writings
his wartime trau­ma and how it shaped his imagination

Latin ety­molo­gies
A sam­pling of my research work is cur­rent­ly avail­able here.