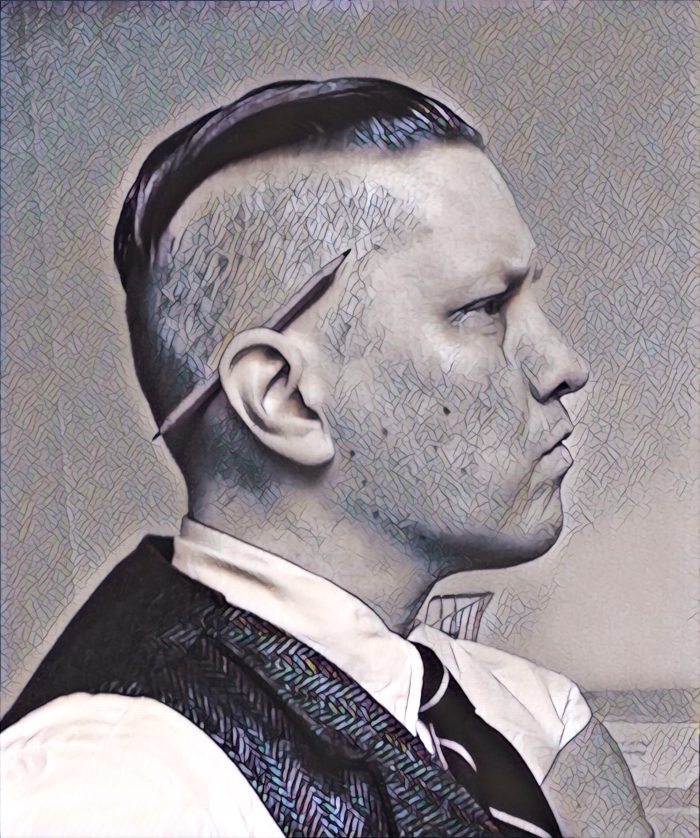 I am Aldean Hendrickson.
I was a first-grade dropout, after which I enjoyed a strange and mar­velous child­hood home­schooled on the prairies of west­ern Min­neso­ta. I am a grad­u­ate of the Uni­ver­si­ty of St. Thomas in Saint Paul, Min­neso­ta, where I earned a B.A. in Eng­lish with a minor in Philosophy.
For sev­er­al years at the end of the last cen­tu­ry I was sole­ly respon­si­ble for a sassy lit­tle 'zine called The Float­ing Egg.
I was a Final­ist in the 2008 and 2009 Loft Men­tor Series com­pe­ti­tions in the Non­fic­tion cat­e­go­ry. In the spring of 2009 I had the plea­sure to join sev­er­al tal­ent­ed and hard-work­ing MFA stu­dents for a semes­ter-long Cre­ative Non­fic­tion Work­shop with Richard Ter­rill at Min­neso­ta State, Mankato.
I cur­rent­ly live and work in New Ulm, Minnesota.
I am Aldean Hen­drick­son. I am a writer.